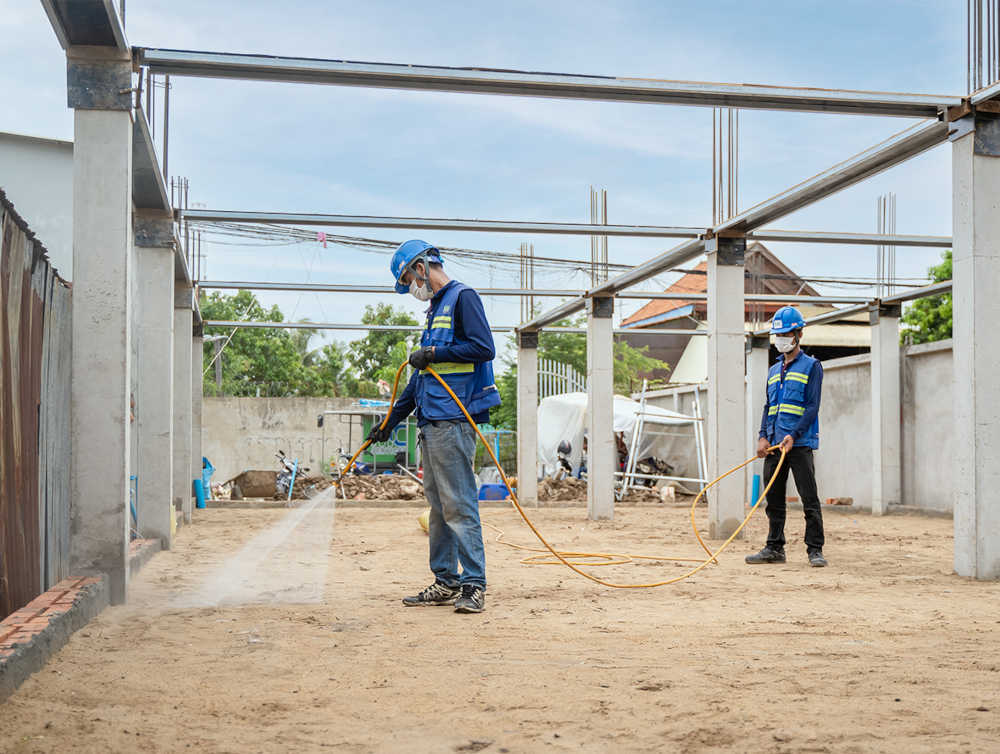 Protecting What Matters Most
Termites are one of the most dangerous kind of infestations that homes & facilities can get. They do not sting, contaminate your food supply, or spread disease like some other kind of pests so why is it so important to control them?

Wood plays an important role in construction. Wherever there is wood, there is a high probability to be termites and if left unchecked, these pests can cause substantial damage to the structure.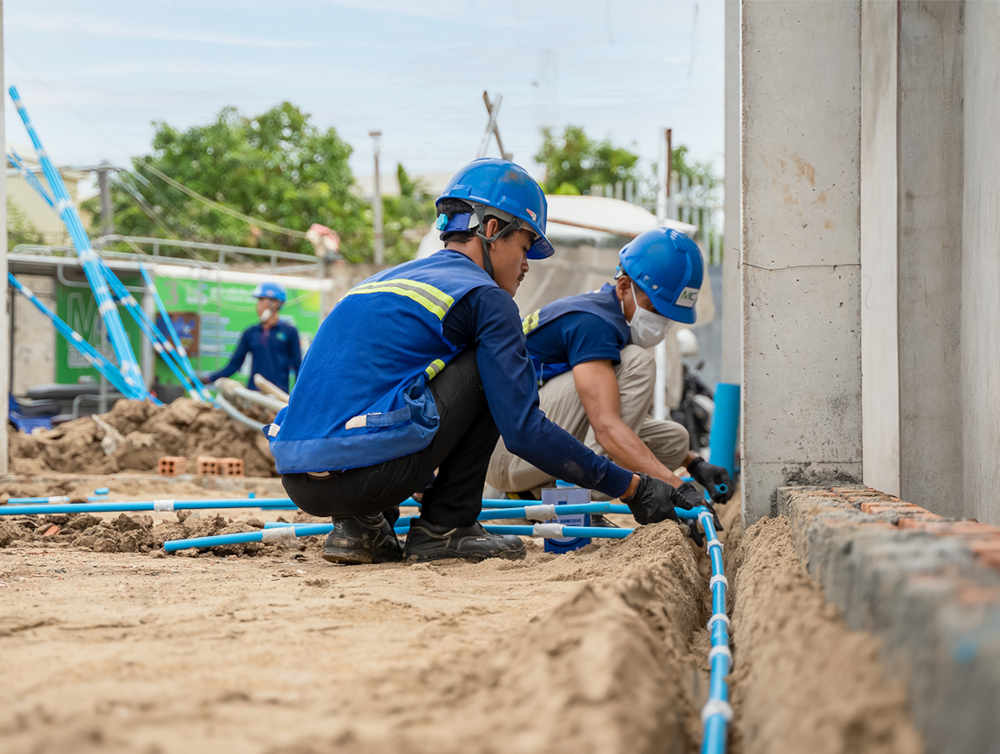 Pre or Pro Construction Prevention
At MC Services, we offer pre or post construction preventive solutions as well as corrective actions. According to your actual needs, we propose different relevant actions:
Termite Soil Treatment (pre construction)
Termite Piping System
Termite Chemical Barrier
Termite Baiting & Prevention
Termite Chemical Drillings (corrective action)
Termite, a costly friend to get rid ofMC, Pest and Termite Control at its bestBecause quality mattersBecause your standards aren't standard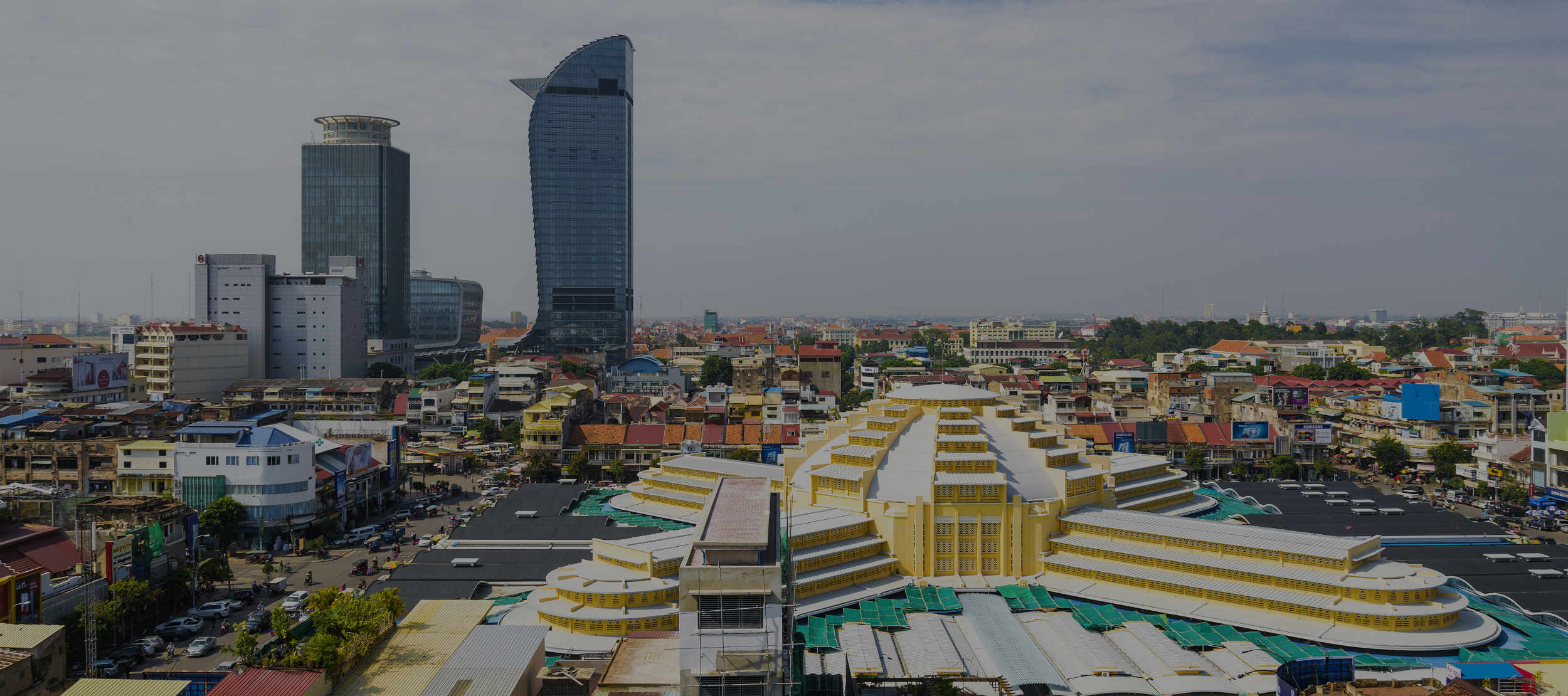 Highly Trained Employees
Our crew members are extensively trained and follow strict standard Operating Procedures to ensure the job is done right.
Security and Safety
Every crew member goes through a rigorous background check, fully vaccinated and outfitted in a formal MC Services uniform so you know they are sent by us.
Quality Control
As we know consistency is the most critical part of our business, we monitor our staff's performance by conducting random inspections by our quality control department.
Insurance & Liability
For a complete peace of mind, all our crew members are fully covered in case of any accident or loss at our client location.
Proficient Equipment
Holding all tools and heavy equipment "in house", we can proudly state that we are among the best in terms of service productivity in Cambodia.
Flexible Schedule
Would you prefer our crews to come in the morning? Overnight? During lunch? You tell us what is the most convenient for your business and we will work around it.
What Clients Say About Us
"MC Services has been suggested to us by one business connection. The whole team has been very efficient in solving our problem with pest. Big thanks to MC Services!"

"We have been using hassle-free MC Janitor cleaning services for a few years now. Rith is truly proactive and easy to reach when needed. Stand by cleaning staffs are very professional and following well our rules & regulations. Great Job."

"MC Services deep cleaning team is the best we have ever used for post construction cleaning work. Thank you Rith and Team for your diligent and good work"

"Using MC façade cleaning service twice a year. All good and consistent work from the MC spidermen team"
Get your FREE MC TERMITE PROTECTION Estimate Today!
Simply contact us and we will keep your spaces safe and healthy!!!