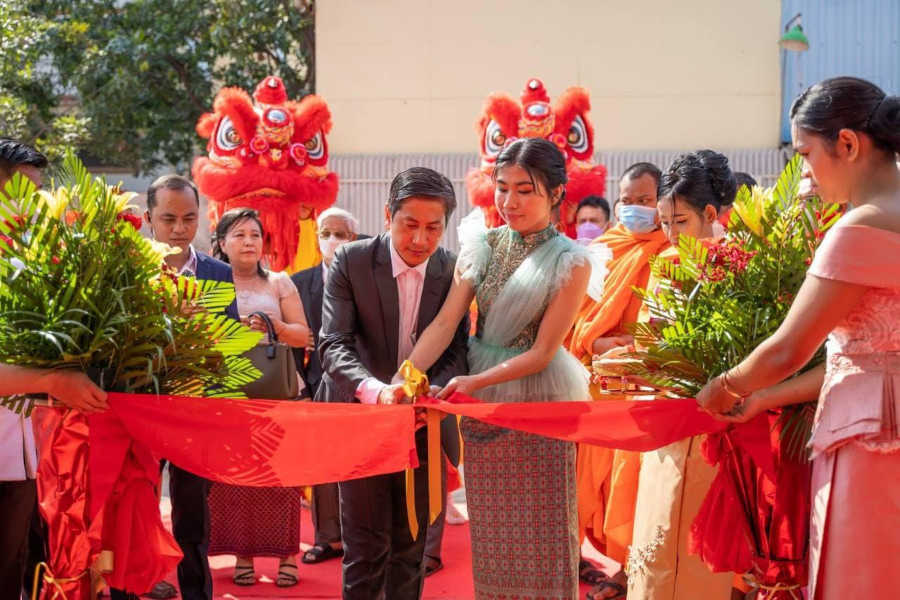 MC Services Launch Ceremony
MC Services Company has officially launched a central office building!
Our central office building is located in Chak Angre Leu district, Meanchey district, Phnom Penh capital on Saturday, January 2, 2020 This new achievement has emerged from the efforts of all the leaders and partners focused on the will and one direction in providing the best service to customers. The company's vision is to focus on standards, quality and trust.
All parts of the company would like to thank all our customers for their support and continued support of our company services, we wish all our customers to meet the four Buddhists, longevity, health, and strength.
Check out highlights of our event!